New Home Construction
Design your dream home without the designer price tag. Work with our talented team to make your next house the one you will love to call "home". We are your one-stop shop with a team of dedicated designers, general contractors, and installation specialists. Let us handle all the details, from beginning to end. Let your next new home construction project be stress-free by partnering with Quality Builders, LLC today!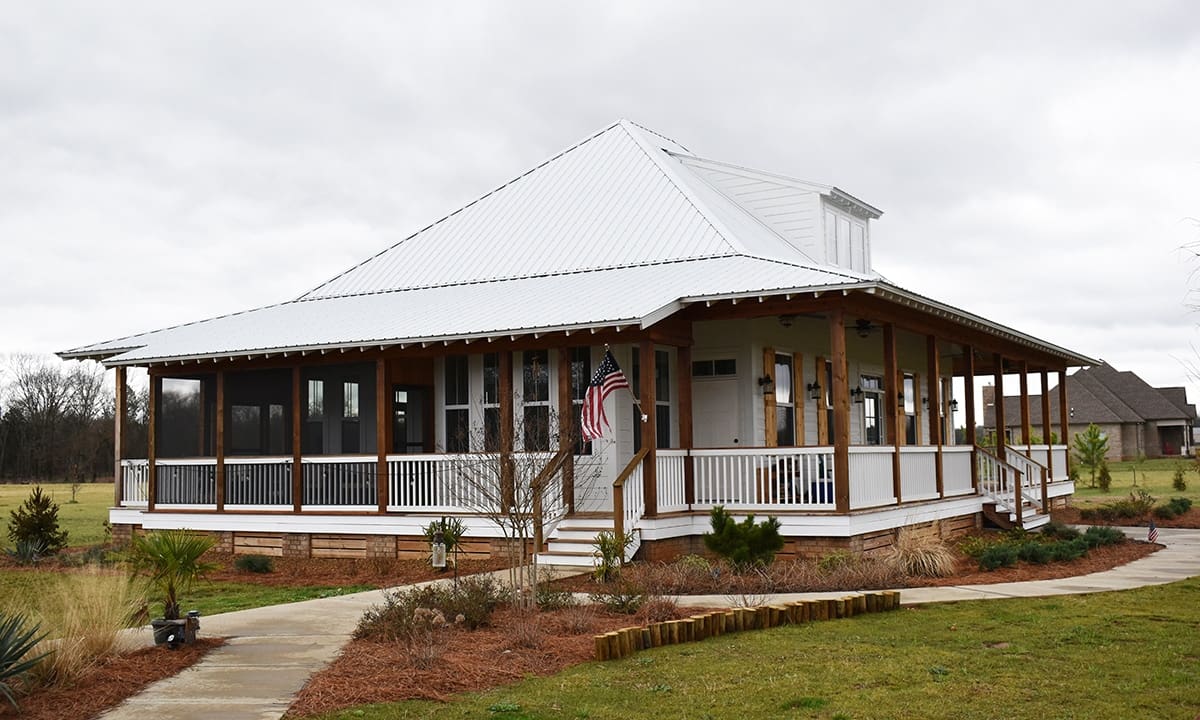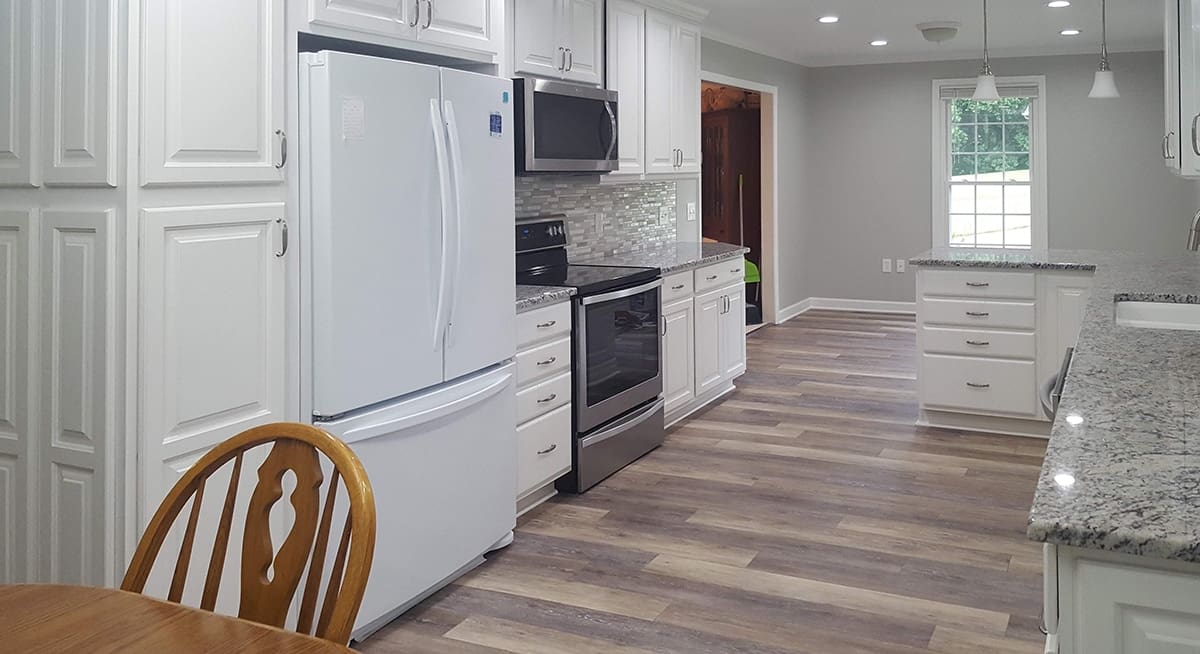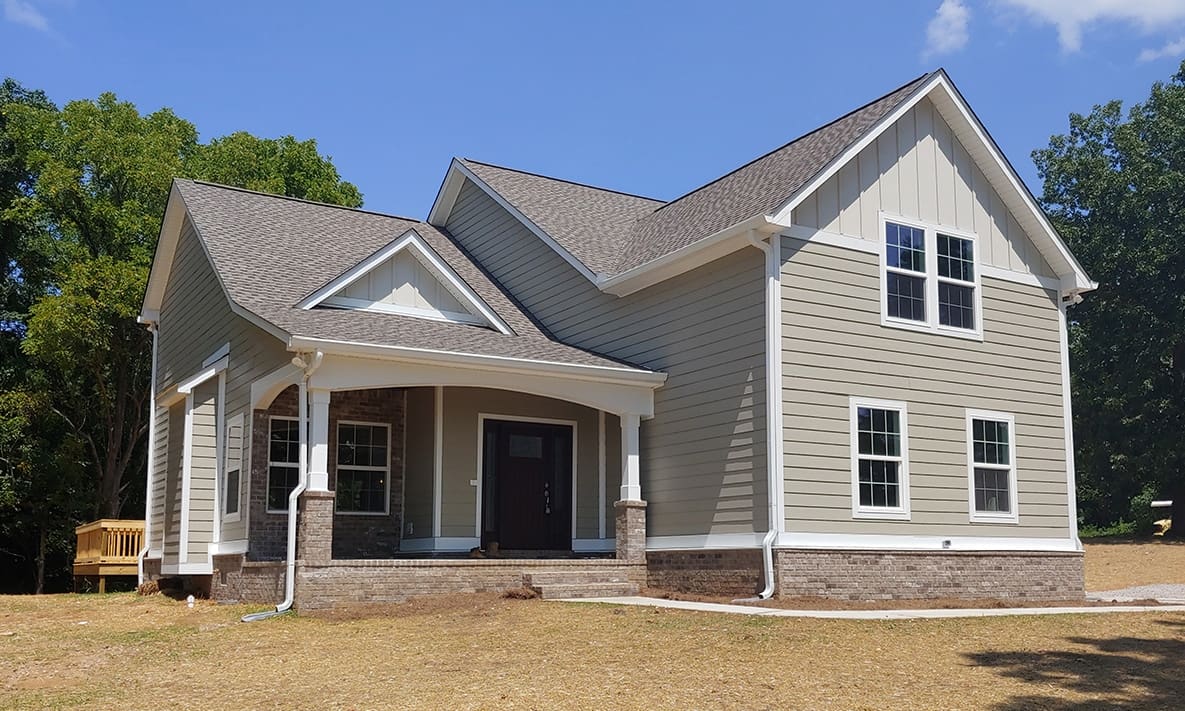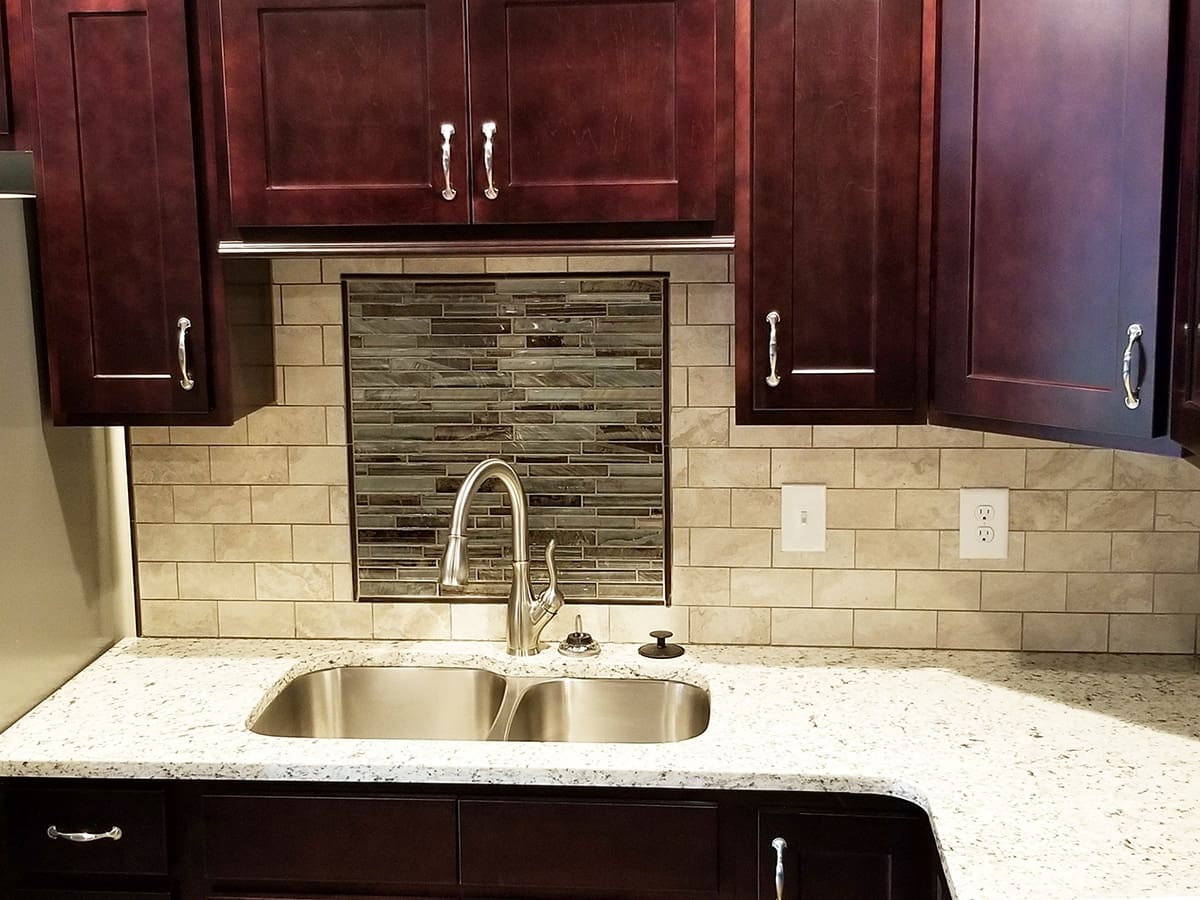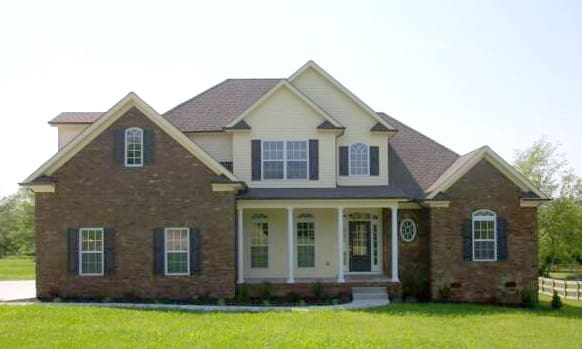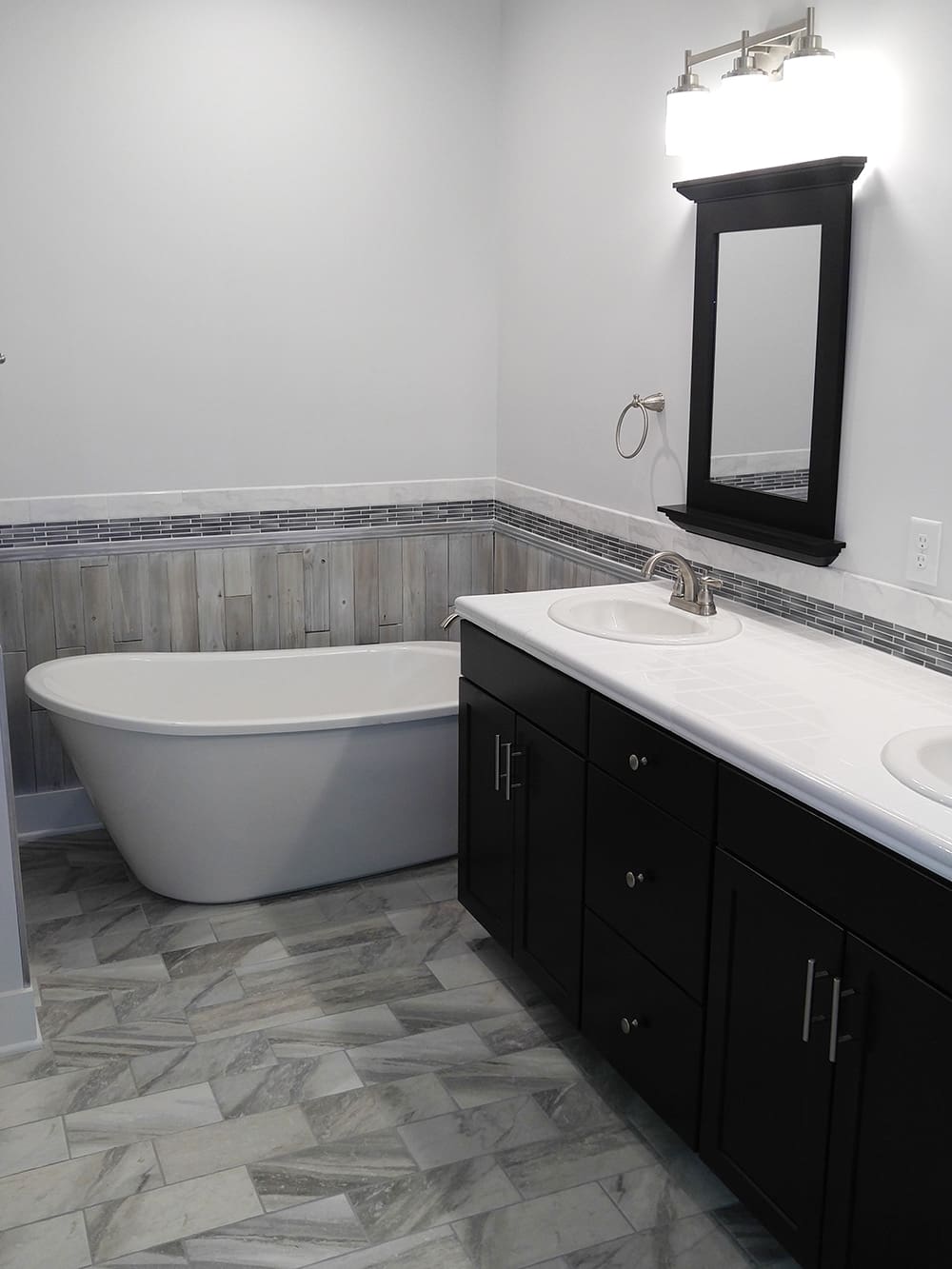 New Construction
Here are samples of our latest construction projects.
Garages & Barns
Here are samples of our latest garage and barn projects.
Outdoor Living & Sunrooms
Here are samples of our latest outdoor living and sunroom projects.
Remodeling & Additions
Here are samples of our latest remodeling and addition projects.
Commercial Projects
Here are samples of our latest commercial projects.
Projects Under Construction
Here are samples of our latest projects under construction.
New Home Construction in Spring Hill TN and Columbia TN
Servicing Spring Hill, Columbia & Thompson Station
Whether you're building, remodeling, or adding outdoor living space, You can consider Quality Builders, LLC as the best in the business in taking care of your home improvement needs. Dan and his team of qualified, experienced craftsmen are determined to turn your dreams into reality. No matter the size of your project, Quality Builders, LLC can take care of all the details. We always strive to finish projects on time and on budget while making sure the quality of work remains high. We value our customers and understand that getting your home right is important to you. We provide new home construction spring hill TN and New home construction in Columbia TN.
Where to find Quality Builders, LLC

Quality Builders, LLC
C410 McLemore Ave
410 McLemore Ave
Spring Hill, TN 37174
OPEN: Mon-Fri: 8am-5pm, Sat: 9am-3pm
Directions to Spring HIll From BNA (airport)
Take Terminal Dr to I-40 W
6 min (2.0 mi)
Head south on Terminal Dr
16 ft
Use the 2nd from the right lane to turn slightly right to stay on Terminal Dr
276 ft
Keep left to continue on BNA Arriving Flights
0.3 mi
Use any lane to turn slightly left onto Terminal Dr
0.3 mi
Continue straight to stay on Terminal Dr
0.2 mi
Keep left to stay on Terminal Dr
1.1 mi
Continue on I-40 W. Take I-440 W and I-65 S to TN-254 W/Old Hickory Blvd. Take exit 74B from I-65 S
12 min (12.1 mi)
Merge onto I-40 W
2.5 mi
Use the left 3 lanes to take exit 213A for I-440 W toward Memphis
1.3 mi
Continue onto I-440 W
2.1 mi
Use the middle lane to take exit 5 for I-65 S/I-65 N toward Huntsville/Nashville
0.1 mi
Keep left at the fork, follow signs for Interstate 65 S/Huntsville and merge onto I-65 S
5.9 mi
Use the right 2 lanes to take exit 74B for TN-254 W/Old Hickory Boulevard toward Brentwood
Pass by Wendy's (on the right in 0.2 mi)
0.2 mi
Merge onto TN-254 W/Old Hickory Blvd
8 min (4.5 mi)
Use the left 2 lanes to turn left onto US-431 S/Hillsboro Rd/Hillsboro Pike
Continue to follow US-431 S/Hillsboro Rd
Street View
5 min (3.2 mi)
Continue on TN-46 N. Take TN-96 E to US-31 S/Columbia Pike in Franklin
21 min (12.8 mi)
Turn right onto TN-46 N
5.6 mi
Turn left onto TN-96 E
3.3 mi
Turn right onto Downs Blvd
2.7 mi
Turn right onto Columbia Ave
Pass by O'Reilly Auto Parts (on the left in 0.6 mi)
1.1 mi
Continue onto US-31 S/Columbia Pike
Continue to follow US-31 S
Pass by Wendy's (on the left in 8.4 mi)
Quality Builders love Spring Hill TN. Our service areas cover Spring Hill TN, Columbia, Chapel Hill, Thompson station and most of Middle Tennessee. Spring Hill is located between Maury County and Williamson County. Established in 1809, Spring Hill now has a population of 40.400.  Spring Hill has a rich history and amazing architecture. Many of our New Home Construction clients are from this area. 
Reviews:
From design to completion of the project, Quality Builders took our old, outdated ranch house, and turned it into a warm, inviting contemporary home we can live in for a long time! Every step of the way they had unique ideas for us to consider that made the results even better than we had imagined.

-Jay M.
They built my dream garage. It could not have turned out better. I am new to the area, and didn't know who to hire. I wanted a local company that I could walk into their office to get straight answers if I needed them. I met with Dan and Brian to talk about the scope and design. They gave me great suggestions on how to proceed. After a site review, they created a detailed estimate. They gave a start date, and an estimated completion date. Even with challenging weather, they delivered on time and on budget.
If you are considering using this company feel free to ask Dan to come see the results.

-Dan D.

Dan and his team built a bridge for us. They did a wonderful job and completed the job in a timely fashion. They went the extra mile to make sure we were satisfied. They did such a good job that we are using them for another project.

-Laura H. 
You my have found our site by searching for the following: 
Construction Company
General Contractor
Contractor
Looking For Something Else? Try These Pages:
New Home Construction
Custom Homes!
RECENT PROJECTS
New Construction
Garages & Barns
Outdoor Living & Sunrooms
Remodeling & Additions
Commercial Projects
Projects Under Construction
Miscellaneous Projects